About us
न बिराउनु न डराउनु ।

There's a Nepali proverb that translates to "If you do things right, you never have to worry". At Bags from Beyond, our products reflect this mission statement

Each of our bags are created in the spirit of doing the right thing for the environment at large. In a time when the fashion industry is saturated with harmful dyes, plastics, and other irresponsible baddies, we contribute to breaking the mold. Made with natural, recycled, renewable, and durable materials like hemp and cotton, Bags From Beyond exude quality and durability for the casual college backpacker to the jetsetter in all of us. 
20% of the profit goes towards the Sacred Sons Foundation.
 SACRED SONS FOUNDATION IS HERE FOR OUR FUTURE.
For the future of our children, who deserve healthy masculine role models to guide them, to love them, and to empower them. 
For the future of all our brothers, worthy of a space to heal and grow as men.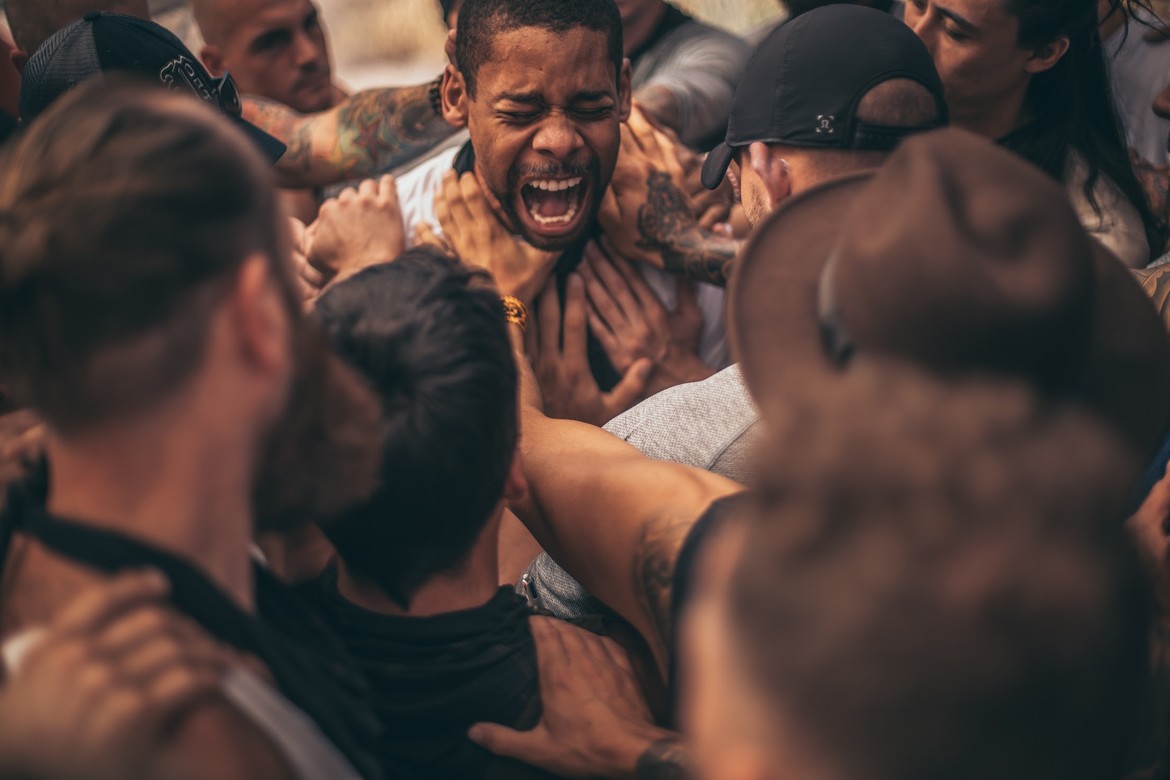 For the future of our communities.